Hometown Action Endorses Isner - Alabama Political Reporter
"There is so much at stake for Alabama in these midterm elections." said Hometown Action Executive Director Justin Vest. "We are looking for bold, progressive candidates who will stand up for Alabama's working families, and our members in District 2 enthusiastically endorse Tabitha Isner for Congress."
"Empowering local communities around the issues which matter to them is critical to re-establishing a functional democracy in the region," said Isner.

Don't Exploit Rural America - The Youngstown Vindicator
Volunteers with Hometown Action, a new group organizing a multiracial constituency of working-class people in small towns and rural communities, have knocked on thousands of doors throughout Alabama. They're asking about which issues matter most to local residents, and who they believe is responsible for their problems.
Even in the most conservative counties, we found that most people don't blame immigrants for their problems – even if politicians do.
The Growing Grassroots Movement to Make the South Safer for LGBT People - BuzzFeed News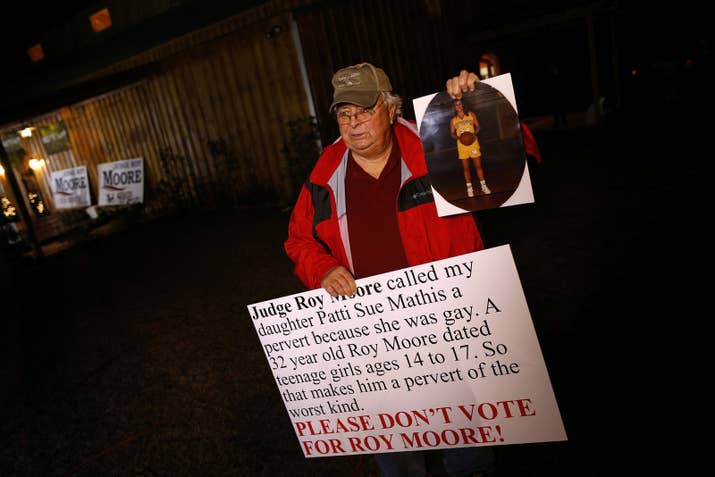 "There's almost an element of defiance for me in claiming my home," Dana Sweeney, 23, told me. I met him and two other young queer volunteers from Hometown Action at K.C. Vick's house in Montgomery on a sticky Sunday night.
The organizers I spoke to at Vick's apartment are door-knocking and phone-banking and taking selfies on the state Capitol steps with a mixture of fearlessness and realism. "We don't have a choice."
Poverty and Proficiency: MPS' Biggest Obstacle May Lie Outside the School System - The Montgomery Advertiser
Hometown Action member Beth Cox spoke of the difficulty of being a single mom in Montgomery while working two jobs and helping her daughter earn a seat in "one of the best elementary schools in the state," an outcome that ultimately relied on pure chance. 
"I've sweated over late projects, lack of field trip money. I've washed uniforms in the sink, dried them with a hairdryer and hoped that would be good enough for the next morning." 
No One Really Understands the South - The New York Times
Dana Sweeney, a young organizer in Montgomery with Hometown Action, which does nonpartisan canvassing in small towns and rural areas, said the group's priorities of racial justice, gender equity, access to health care and environmental justice weren't out of place in those communities. 
New Social Action Group Forms in Montevallo - Shelby County Reporter
Justin Vest, Hometown Action's founder and executive director, is one of those University of Montevallo products who left town after he left school but was drawn back by the magnetism of this little college town. Vest came back with a mission.